We've woven sustainability into our operations as part of our commitment to continuous improvement.
We've structured our operations to limit energy consumption and carbon footprint.  We've chosen Montreal as our hosting location to have access to carbon-free renewable power. We design every network with efficiency in mind, offer blackout hours to save energy, and use AI to help reduce emissions on deployments.
We are a certified EcoLeader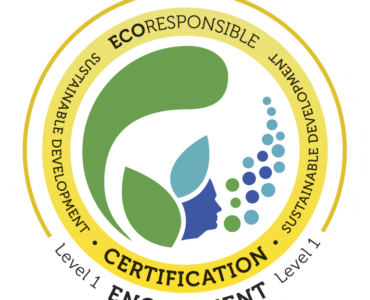 Datavalet was designated as an official Eco Leader by Ecocert in June 2022, receiving the esteemed Level 1 Eco-Responsible™ Certification. This accolade acknowledges our commitment to enhancing environmental policies and prioritizing sustainable development. Our wide-ranging efforts encompassing economic, environmental, social, and cross-functional initiatives were instrumental in securing this certification.